About Us
We are Maui experts. We live year-round on the island and we are dedicated to making your stay a memorable experience. With decades of combined experience we pride ourselves on our local knowledge and our ability to quickly resolve anything that might occur during your vacation. We are here to help, so leave it to the experts at Wailea Rentals.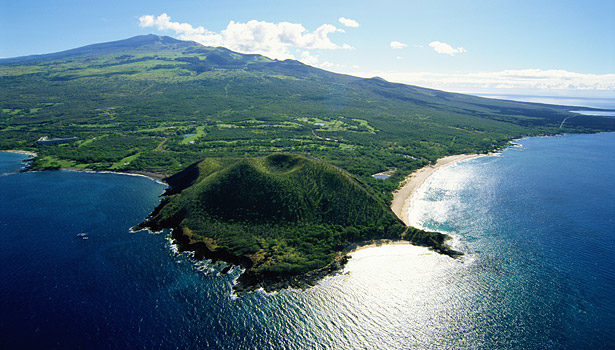 We Know the island of maui
No one does Maui like we do, because no one knows Maui like we do. Our combined experience means you are in the best possible hands. Don't risk your precious vacation with a Mainland company that isn't on-island. Our offices are located in South Maui mere minutes from the rental we serve.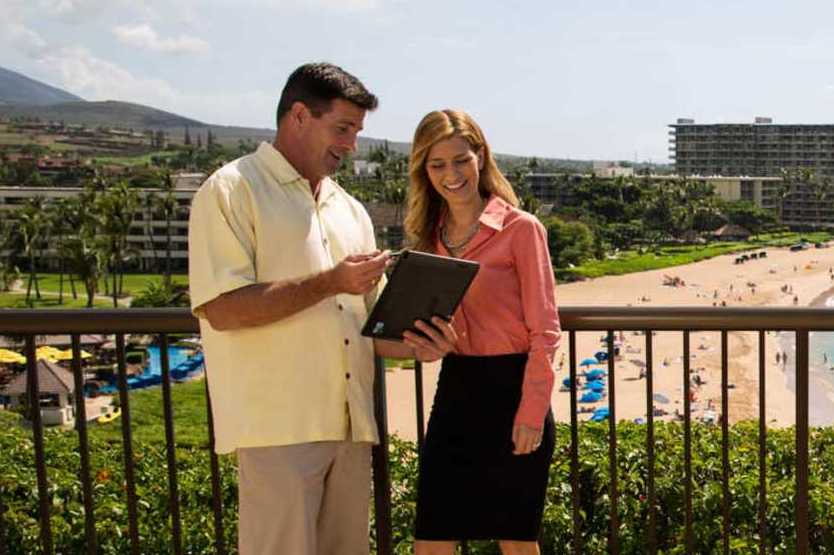 We are licensed rental professionals
We are licensed rental agents. This means we are held to a higher standard. You can book your reservation with confidence knowing that your property is being handled by fully licensed professional agents that are here to help you every step of the way.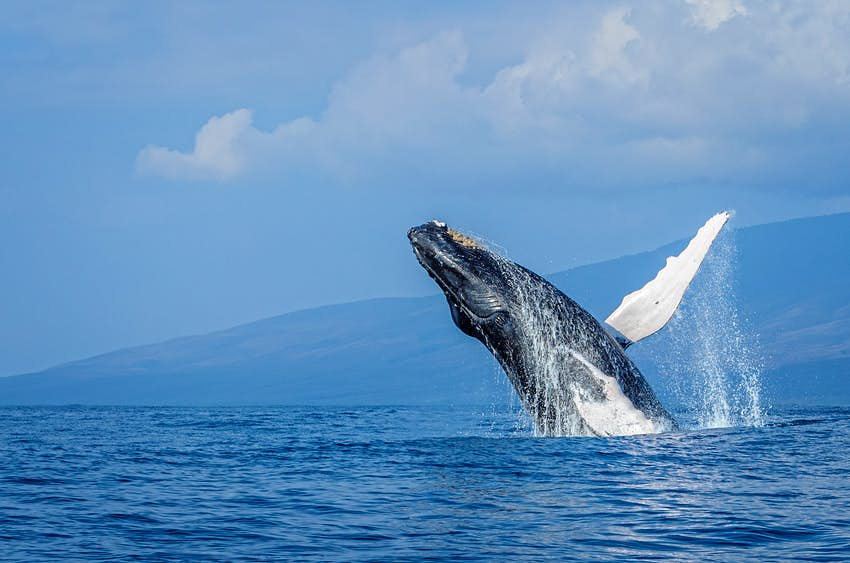 we are the premiere maui rental agency
Experience makes the difference. Having served thousands of clients over the years, we know how to anticipate your needs. We know what this vacation means to your family. We know your time is your most precious asset. Get the most from your vacation and trust the experts at Wailea Rentals.
Our Story
Wailea Vacation Rentals is a licensed hospitality real estate company representing privately owned luxury vacation-rental properties in the resort areas of Wailea, Makena, and Kihei on Maui's southern shore.
WVR offers 1, 2, and 3 bedroom condominiums for guests to reserve on a daily or weekly basis. These properties are top-rated, fully-furnished, home-away-from-home residences where guests can settle-in and enjoy their time on Maui in a spacious, relaxed, island atmosphere.
If you're looking for a luxury hideaway, a family getaway, or a home base from which to explore all that Maui has to offer, we have just the spot for you at Wailea Elua Village, Wailea Ekahi Village, Wailea Ekolu Village, Wailea Grand Champions, Kihei Surfside, or Maui Kamaole.
Drop us an email and inquire today!
Robert T. McDaniel III
R – Principal Broker
License: RB18846
Start Your Search Today
You are just a click away from your next Maui vacation. Book now with our convenient and secure online reservation system and receive your confirmation instantly. The best units and rates are going fast, so act now, Maui is waiting!